A landscape full of rose and nature.
Rio Lagartos is a hidden paradise on the eastern coast of Yucatan, the main nesting home of the American flamingo in the region and part of a prestigious Biosphere Reserve.
This quiet port of fishing tradition is a place where a gentle breeze blows, the friendliness of its inhabitants is palpable and the beauty of nature is found at every step.
An Oasis of Flora and Fauna
Located in a coastal lagoon surrounded by mangroves, Río Lagartos is a paradise for nature and bird lovers.
During boat tours through the mangroves, either during the day or at night, it is possible to observe a great variety of birds, as well as reptiles and other fauna.
A truly impressive experience is the sighting of the pink flamingos, an icon of the area. But the adventure doesn't stop there.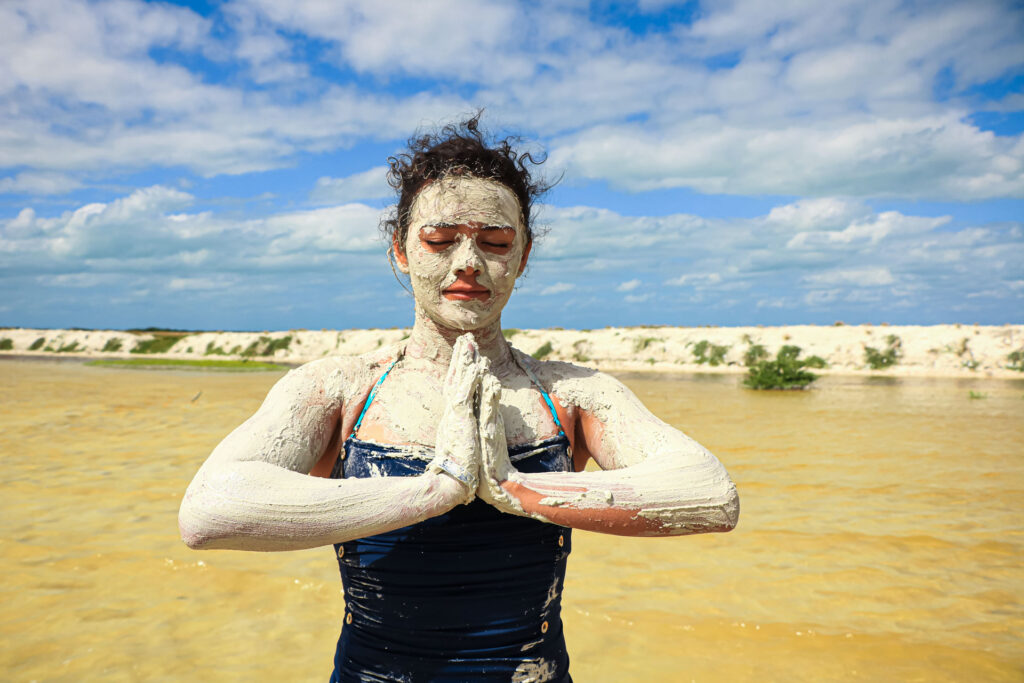 Visitors can also enjoy natural exfoliations with a "Mayan bath" and marvel at the various shades of pink in the salt flats of Las Coloradas.
Activities and Services
Rio Lagartos offers a wide variety of activities for its visitors:
Day and night tours: These tours offer the opportunity to observe flamingos and other species up close, as well as to experience the tranquility of the reserve at night.
Natural Exfoliation (Mayan Bath): A natural spa treatment using the minerals and muds of the area.
Visit to the Salt Flats: Discover the source of the impressive pink waters of Las Coloradas.
Discover Rio Lagartos with the community
Rio Lagartos Xplore Local Cooperative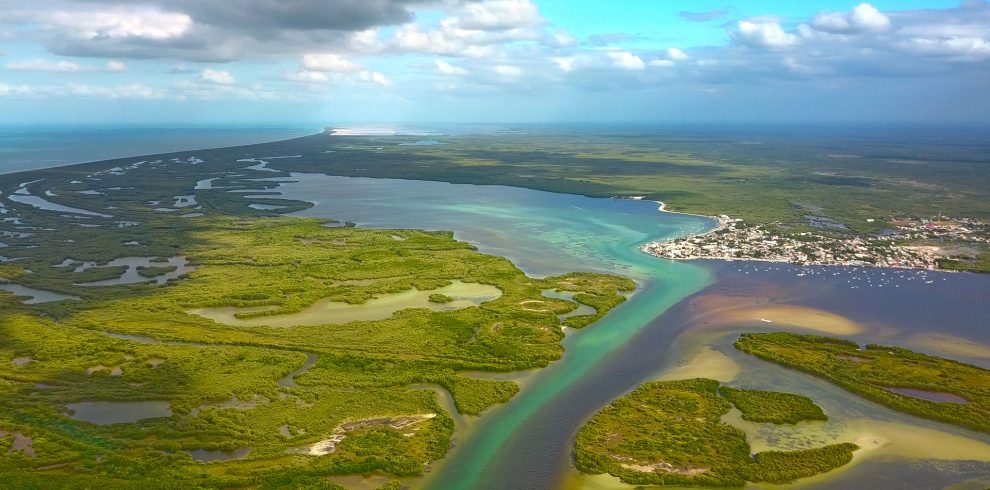 Discover the great landscapes of the east coast of Yucatan. Navigate through natural areas, hike mangrove trails and embark in…
Río Lagartos Xplore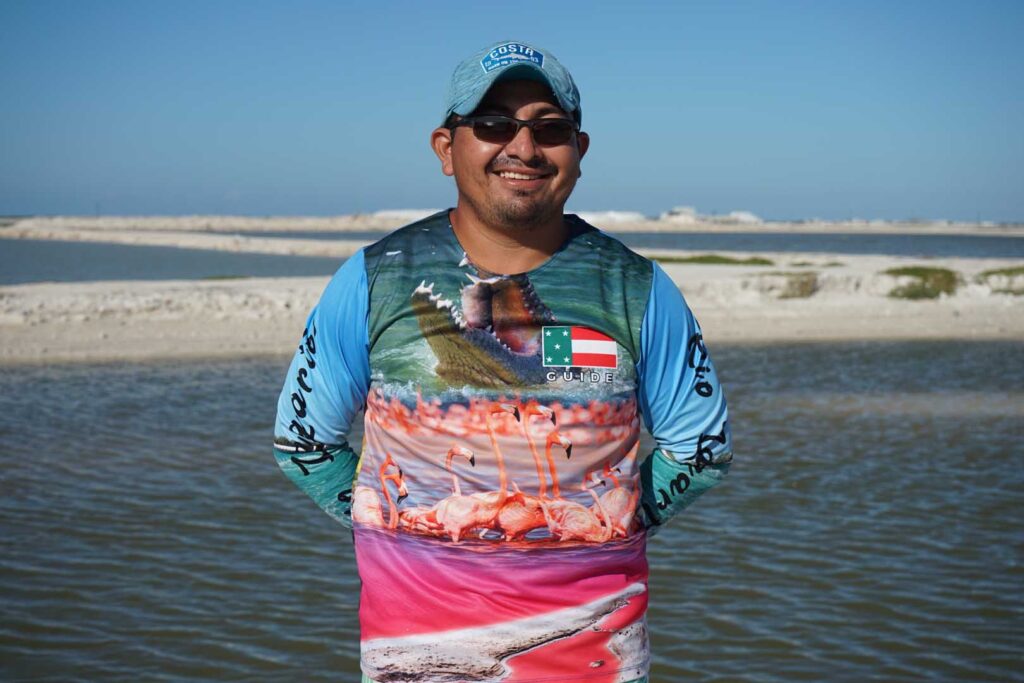 Río Lagartos Xplore is a family cooperative that has managed to consolidate its presence in the social, cultural and economic spheres of its region. Through tourism, they have improved their quality of life and that of their community.
Community tourism is a complementary activity to fishing that the members of this cooperative continue to carry out, explaining the importance of this type of tourism for them:
"Community tourism is important because many visitors come to see nature, there are people who do not know the flamingos, […] they come for the experience of knowing and they come very delighted, and it is also important because it is an income for these ports, it is an economic income to help the community." – José Remigio Pat, president of the cooperative.
DISCOVER RIO LAGARTOS
Rio Lagartos is not only a spectacular tourist destination, but also an example of how tourism can be an empowering tool for local communities.
By visiting this beautiful place, you will not only enjoy an unforgettable experience, but you will also be supporting a community project that promotes sustainable tourism and local development.
Don't wait any longer, come and discover Rio Lagartos!