Adventure tourism is in vogue in the Puuc Route and in the Mayan villages. The state of Yucatan has a multitude of sensational activities for the more adventurous.
Due to nature's resources, we find numerous incredible places that we must see at least once in our lives, even if they are difficult to access because nature is a gift for the eyes.
Did you know that when you hike or kayak you are doing adventure tourism?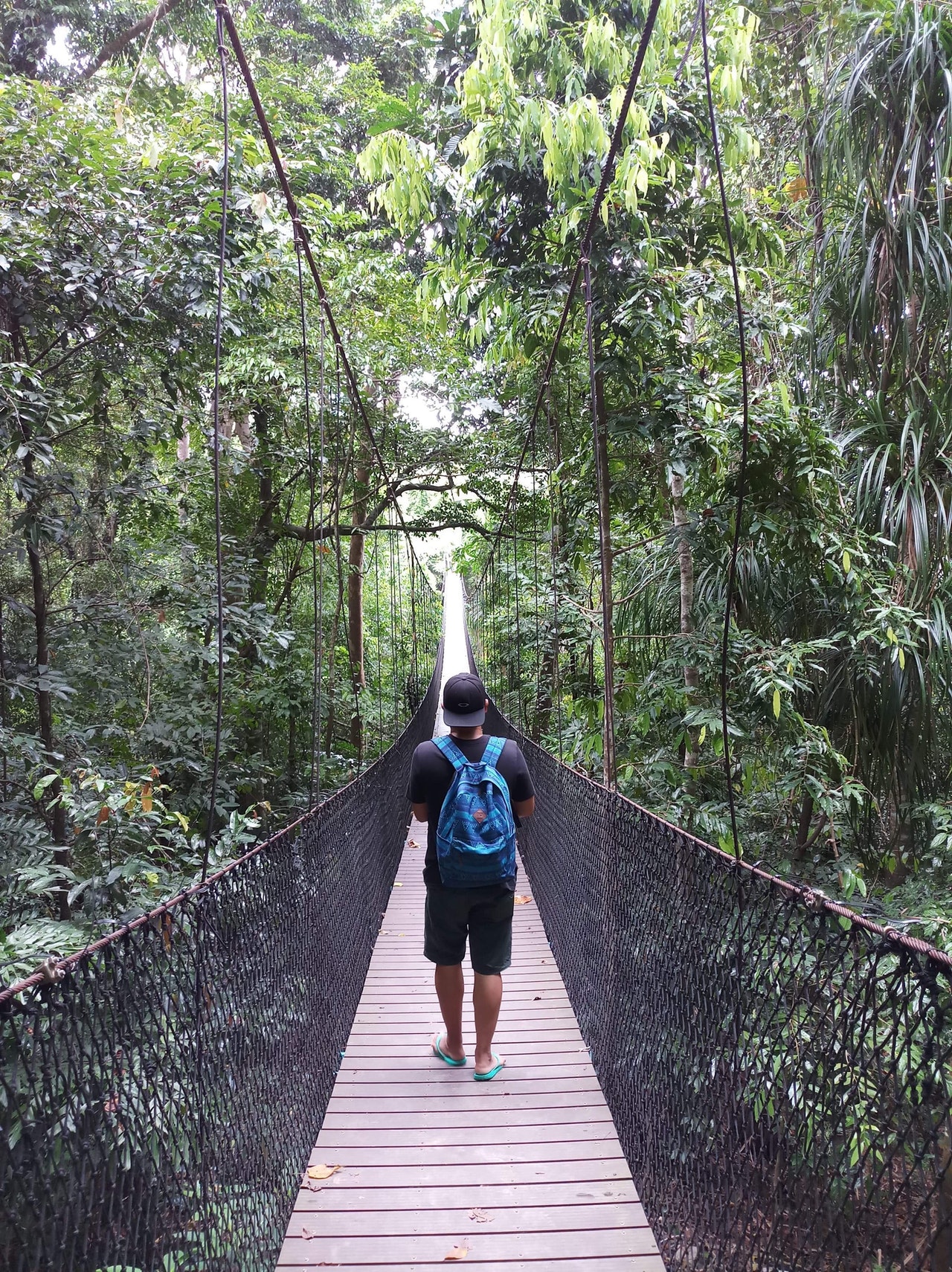 Adventure tourism is one of the most representative of the Yucatan region. With its link to nature, adventure tourism is active tourism that requires a physical or psychological practice in remote or almost unexplored areas. Tourist activities are carried out in a natural environment such as on land (hiking), in the water (Kayaking), or in the air (paragliding).
What is the Puuc Route and the Mayan villages?
The Puuc Route is a tour of archaeological sites located in the Yucatan region. It is a very famous circuit that tourists like to do to discover impressive sites such as Uxmal, Sayil, or the Loltun Caves.
During the different visits, you can visit the communities to enjoy the gastronomy, the artisans and learn a little more about the history of these places.
City of Tekax
One of the most famous cities for adventure tourism is Tekax, in Yucatán. It is located near the Chocantes caves, Las Sartenejas and the archaeological site of Chacmultún.
Recently renovated, Tekax is a destination close to multiple tourist attractions, from the historic center to the caves, you could discover a diversity of activities to do or know.
Ideas of possible activities with Co'ox Mayab for adventurers.
You can do adventure tourism in Cenote X'Canche where you can rappel and zip-line in an impressive cenote.
It will allow you to escape from your everyday environment and experience new emotions and sensations. After that, are you hungry? You can enjoy delicious traditional dishes in the restaurant.
If you are a fishing enthusiast you can do sport fishing in San Felipe and enjoy the beach and the community afterward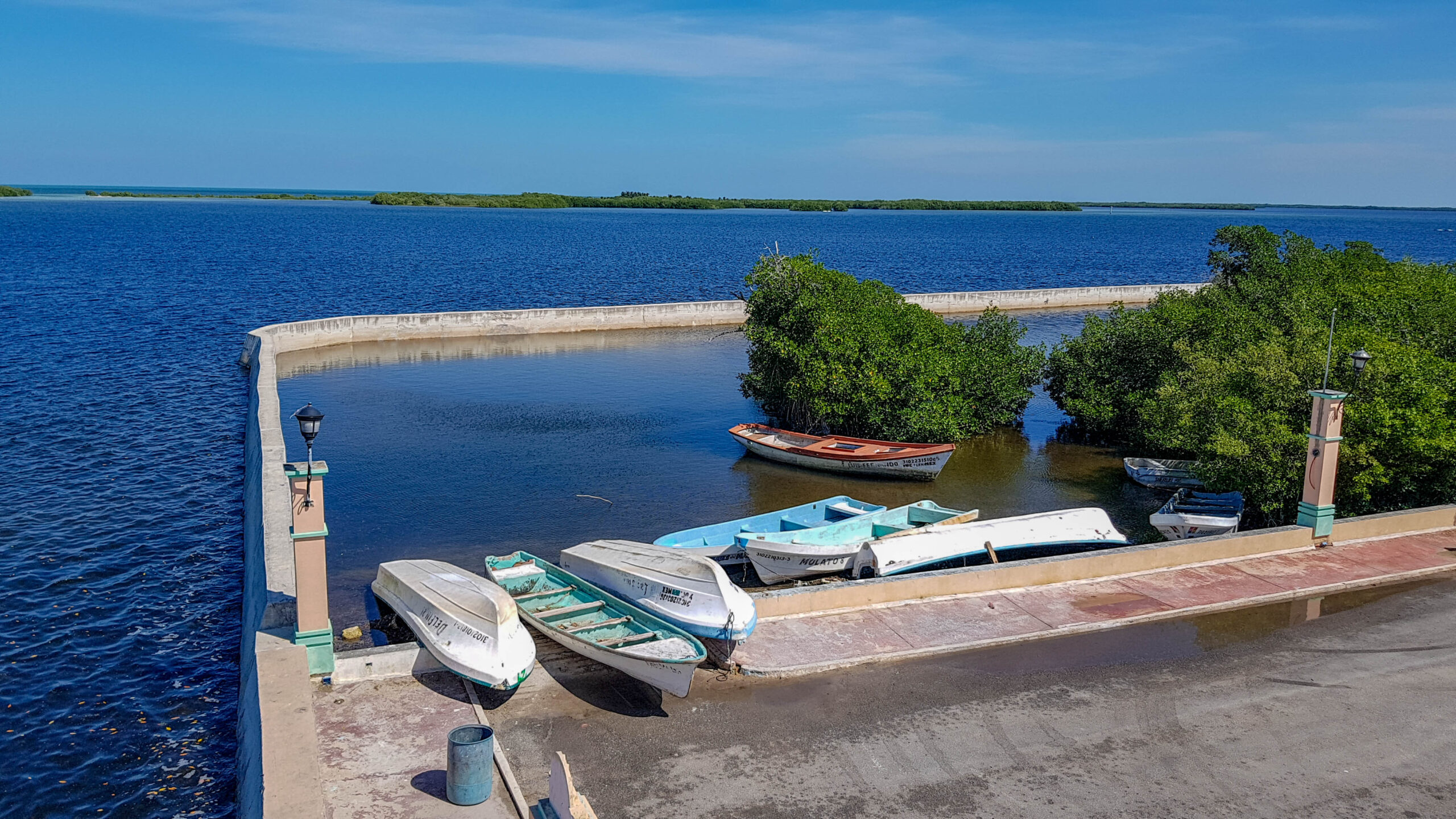 If you want to know more about the activities, call us or write us, we will be happy to answer your questions and schedule your next visit to the communities.
Written by: Camille CHARRON