Building conscious childhoods through community-based tourism. 
Children are an indispensable part of communities, with minds that are curious, creative and exploratory by nature.
They travel, discover, play, invent; they take advantage of every space to build in it.
In indigenous communities, children actively participate in the learning process. The new generations are allowed and even expected to cooperate, coordinate and integrate in collective activities for the common good. (Corona and Linares, 2007)
This participation makes them part of the collective identity of their community.
Making children aware of their environment and how to take care of it is fundamental for the sustainable development of the community. Promote critical and creative thinking and, above all, participation among children for the conservation and responsible use of resources.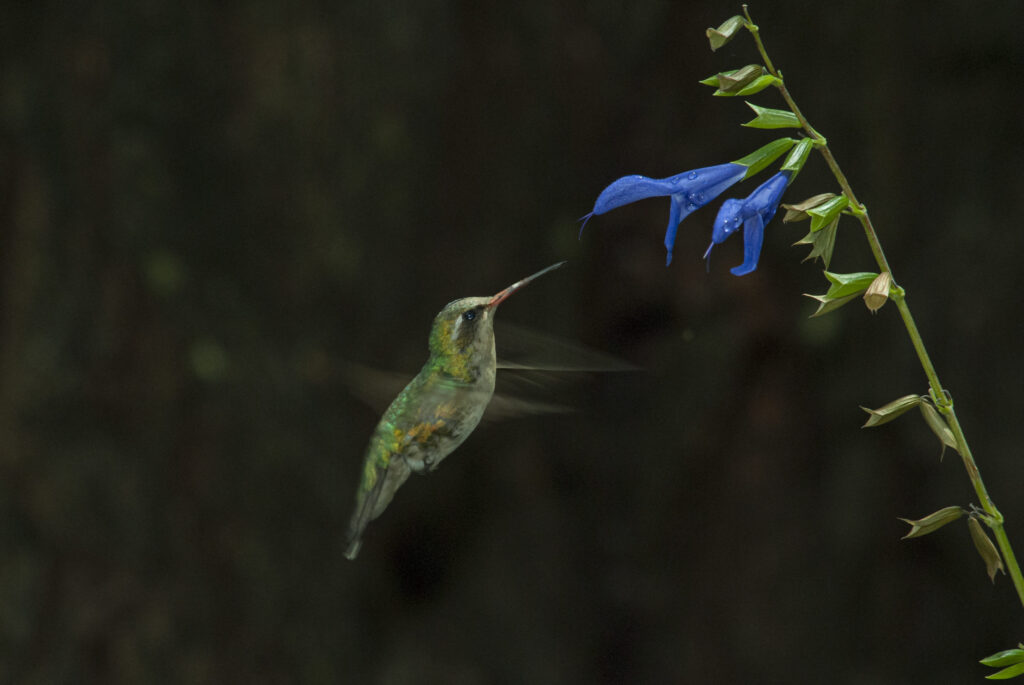 Several projects have been implemented with children in Yucatan, such as "Sal a Pajarear" or "Varios Barrios". Where the interest of children in preserving nature is sought through outdoor activities such as hiking and bird watching.
"The children like the birds very much… We explain to them everything that is coming, the trees, the water, the insects, all that. It is a way to make the children aware that they should not capture them or harm them. Ana Pina, birdwatcher with children in Tekit, Yucatan.
This practice has become a very important tool in community tourism as it allows the recognition of their environment and the importance of preserving it.
"… they are already more aware of planting wildflowers, and everything they see in the garden at home. For me that is a nice experience because we are creating awareness, and more healthy habitats for the birds and for us…"
Of course, it is also a pedagogical tool for the development of the child, since it favors critical thinking, organization, memory, creativity and awareness of wildlife. It's also fun!
It brings children closer to building community. Practice community-based, responsible and conscious tourism.
If you would like information about birding trips for children, do not hesitate to contact us.