The COVID-19 pandemic has changed everything we had taken for granted. As if global warming and the destruction of ecosystems were not enough, the coronavirus has shown us the need to do things differently, in order to improve our relationship with nature, other living beings and our more than 7 billion fellow human beings on planet Earth.
In these last months, tourism has been innovating more than ever and what seemed strange to us is becoming more and more normal. In the world of tourism there are thousands of variations, classifications, typologies of what we could simply summarize as "going to a place that is not your usual environment of residence". There are types of tourism for all tastes, perhaps you already know some like sun and beach tourism, business tourism, and so on… each with its advantages and disadvantages for those who practice it, and especially, for the host communities. Surely you can imagine some of the problems of receiving large amounts of tourists, both for the environment and for the society, so we don't need to mention them.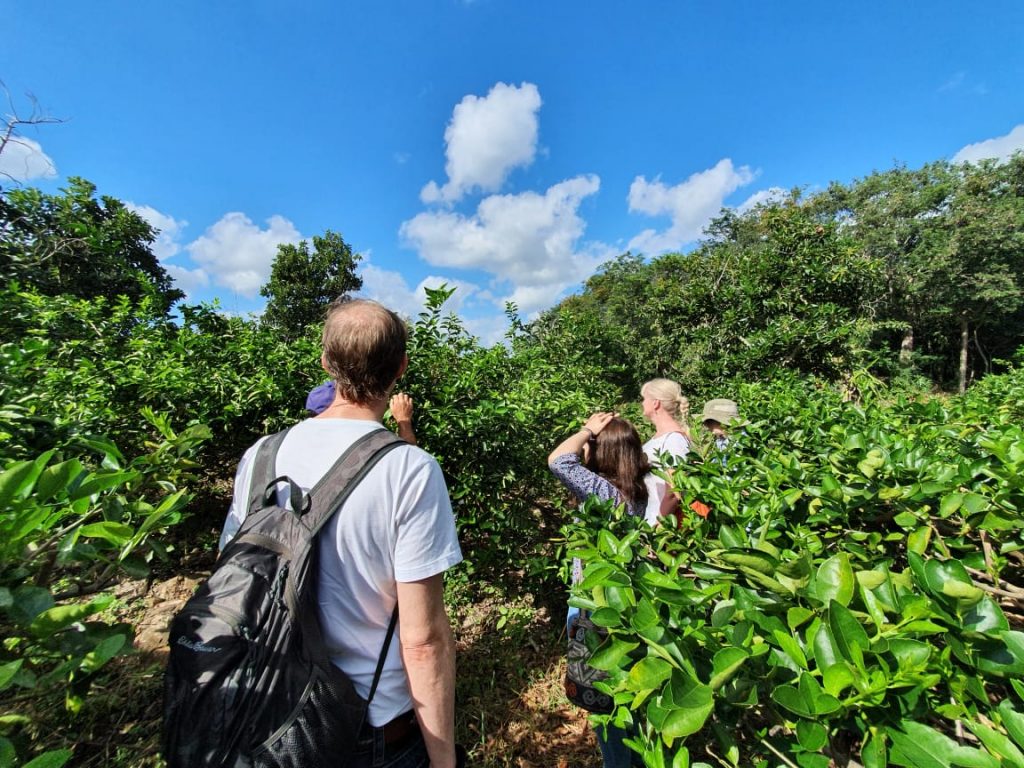 Today we'd like to tell you about a way of traveling that may not be so well known to you and that represents an alternative to travel in a more responsible manner: community-based tourism.
Community-based tourism is practiced in rural or indigenous contexts and its goal is to improve the living conditions of local communities. In these projects, community members are responsible for planning, operating and managing tourism projects; as well as distributing the benefits derived from tourism activity.
We believe in community-based tourism because, for the cooperative's members, it is a way to obtain complementary income without abandoning their daily activities, taking advantage of, preserving and revaluing the culture and natural resources of their environment. All this contributes to the local economy and finally is an empowering tool for the communities to appropriate their resources.
As you can see, this type of tourism has benefits for the host communities, but it also has benefits for those who practice it, especially in this time of pandemic. Here are a few reasons why community-based tourism is a good option for your next trips:
1. You have contact with nature
As we were saying, community-based tourism is known to take place in rural or indigenous areas, which are surrounded by an environment rich in vegetation, with less impact from urbanization. Thus, in community tourism activities you can enjoy nature in a responsible way, visiting large natural areas without large numbers of people around you, perfect for practicing social distancing.
2. You support local economy
Since the activities are operated by the same local organizations and they often involve several people in the community, the income is shared more equitably and reaches more people. We recommend that you consume or buy products made by the inhabitants of the places you visit.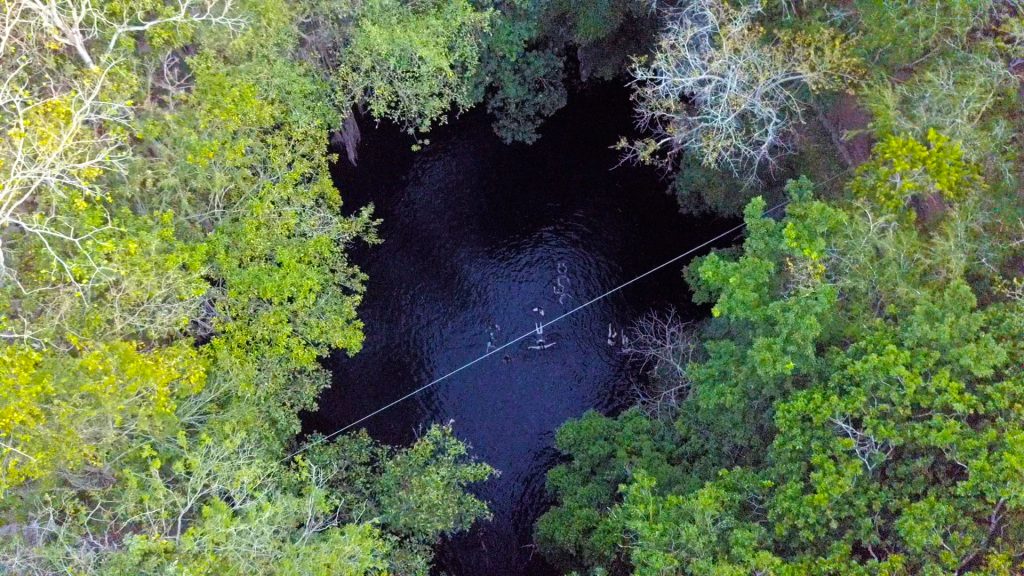 3. You discover unique places
Most of the sites visited when practicing this type of tourism are far away from cities, so they are less known and few visitors arrive. Therefore, besides the fact that you can enjoy the places at your own pace, there is also less risk of getting infected, not to mention that our cooperatives also apply hygiene measures. At the same time, you will be able to enjoy new experiences and have pleasant memories of new landscapes.
4. You travel in small groups
The trips are normally in small groups to not to exceed the maximum capacity of the sites and thus not affect its conservation. This also allows the host communities to offer a better service and you will be able to live a more customized experience.
5. You experience new adventures, customs and traditions
As community-based tourism focuses around the daily or representative activities of the communities, you will be able to know the identity, customs and traditions of the villages together with the locals, the best way to learn about the culture of the places you visit.
These points were only some of the reasons why traveling community-based tourism is a great idea, but you will surely find more by doing it yourself. Got wanderlust? Check out here everything you can do with us as you rediscover the Yucatan from a local perspective.
Written by: Jan Martín Müller & Karime Reyes Chin.